Freedom in Christ
Transforming Discipleship
Get Help
We equip individuals to overcome whatever is hindering them from living the abundant life to which God has called them.
help others
We equip free and fruitful disciples in Jesus Christ to make free and fruitful disciples in Jesus Christ.
Leaders
We equip leaders with solutions to help people discover what is hindering their spiritual growth, so they can become free and fruitful disciples.
Freedom Stream
Many of our FIC resources available to stream for free! Offer ends June 30, 2020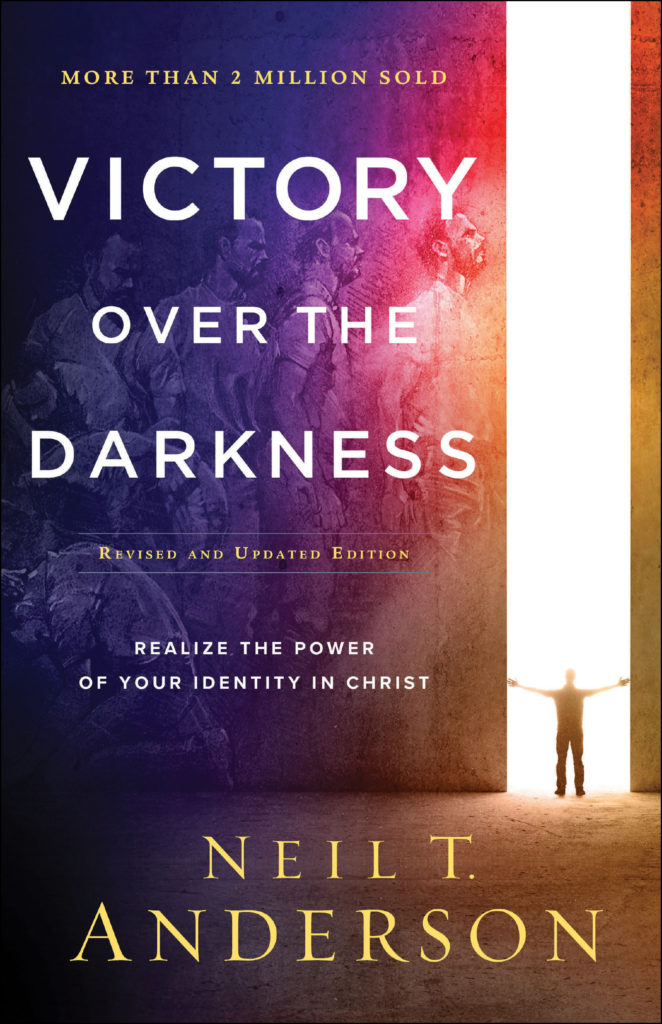 Victory Over Darkness
 Victory Over Darkness has been revised and re-released!
Leader,
Are you passionate about leading a church or ministry of fruitful disciples that makes a major impact for the Kingdom of God?
Check out TRANSFORM!
sign up for our newsletter