Back to Event Listing
Date/Time
Date(s) - 09/21/2018
9:00 am - 3:30 pm
Location
Helena Nazarene Church
Categories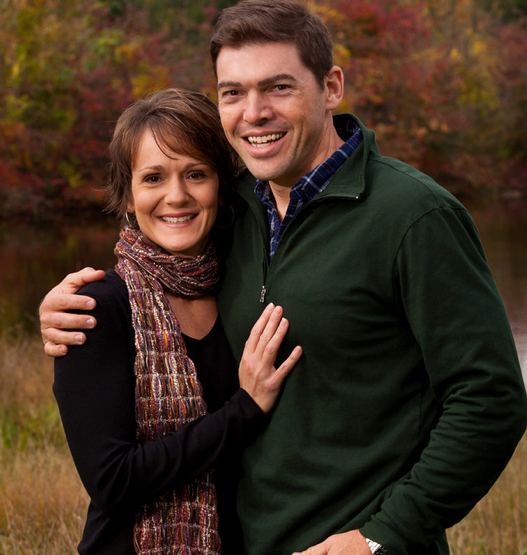 This event will have 3 essential trainings designed to give you confidence as you work with teens and their families.
Leading Teens to Freedom in Christ
Understanding Teen Culture
Helping Teens in Crisis
Conducting a Freedom Appointment with a Teen
Identity Based Parenting of Teens
Grace Based Parenting
Cultivating a G-Rated Heart in an X-rated World
Reclaiming Stolen Ground – Helping Parents Walk in Spiritual Authority with Love and Humility
Passion for Purity
Talking to Teens about Purity
Trusting God with our Sexuality
Breaking Unholy Bonding and Embracing a Holy Calling
Open to Youth Leaders, Parents, Grandparents and current CFMAs.
Tickets are required, but they are free.  To receive your ticket go to: http://www.helenanaz.org/templates/System/details.asp?id=43516&mast=Events&PG=Events&CID=1605454
For more information, contact Dria Walker at timndria@gmail.com or call 406.475.3568.
Meet Chris Campbell, M.A.B.S; M.A.P.C.; L.P.C.
Chris is the adolescent specialist for Freedom in Christ USA and the founder of Generation Freedom. He is also the president of Resolutions Counseling Inc. As a professional counselor and youth specialist, Chris works on local, state and national platforms to impact teens and young adults. He regularly works in some of the most marginalized areas of culture; from rural Appalachia, to urban America, to Native American Reservations and beyond the borders of the U.S. including refugee communities in Europe and Africa.
Chris is involved on a state and national level in the prevention and recovery efforts for human trafficking. He also works with the WV Attorney General's office in the fight against opioid addiction in his home state. His dream is to help network faith-based initiatives throughout the United States that can effective collaborate with government and non-government initiatives. Chris is passionate about showcasing the life-changing message of Freedom in Christ.