Back to Event Listing
Date/Time
Date(s) - 09/17/2018
11:00 am - 1:00 pm
Location
Helena Nazarene Church
Categories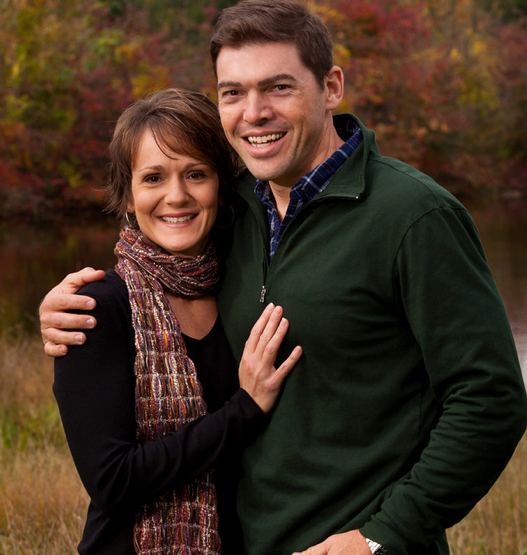 Regardless of your mission field, Christian leaders face the challenge of inviting people into God's story and then keeping them engaged. This complimentary luncheon provides an overview for the time tested, empirically backed strategies of Freedom in Christ Ministries International. We will show you how to help your target group experience spiritual breakthrough and sustain discipleship momentum.
Meet Chris Campbell, M.A.B.S; M.A.P.C.; L.P.C.
Chris is the adolescent specialist for Freedom in Christ USA and the founder of Generation Freedom. He is also the president of Resolutions Counseling Inc. As a professional counselor and youth specialist, Chris works on local, state and national platforms to impact teens and young adults. He regularly works in some of the most marginalized areas of culture; from rural Appalachia, to urban America, to Native American Reservations and beyond the borders of the U.S. including refugee communities in Europe and Africa.
Chris is involved on a state and national level in the prevention and recovery efforts for human trafficking. He also works with the WV Attorney General's office in the fight against opioid addiction in his home state. His dream is to help network faith-based initiatives throughout the United States that can effective collaborate with government and non-government initiatives. Chris is passionate about showcasing the life-changing message of Freedom in Christ.
Registration is free. To submit your request for a free ticket go to:  http://www.helenanaz.org/templates/System/details.asp?id=43516&mast=Events&PG=Events&CID=1605453
For more information, contact Dria Walker at timndria@gmail.com or call 406.475.3568.