Give now at year-end to grow our FICM family: "for such a time as this."
Your donation toward Year-end will help unlock a matching gift of $10,000!
If for example, 400 families gave $25 each or if 10 families gave $1000 each, then the total of $10,000 would be matched and doubled!
Josh Shaarda has been teaching FICM courses in Ugandan prisons for 4 years. Whole villages, Judges, prison officers, and inmates have witnessed total transformations. They want more! One Muslim police officer testified to the power of walking in freedom by instructing an unruly prisoners to attend FICM classes! Josh & 6 Pastors were invited to preach the FICM message in 5 prisons and had the honor of preaching at a funeral attended by 3,000 people! God is uniting the family of God around the world!
We already have pledges of $53,025 toward our Year-end goal of $150,000!
Thank you for making a gift with eternal significance.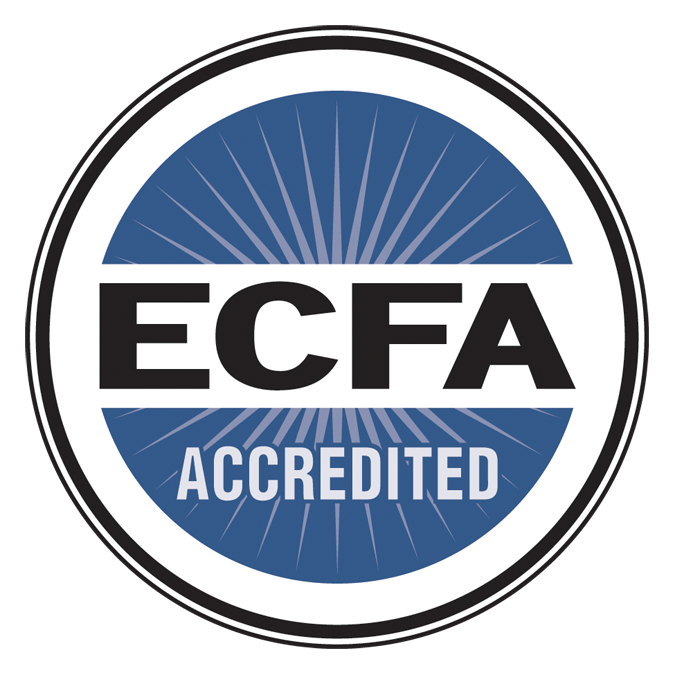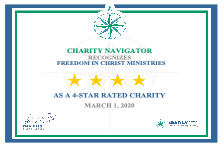 You can trust that your donation will be used appropriately and wisely to further the mission of Freedom in Christ. Read more about our Financial Integrity.